For many companies, renting an office space is one of the biggest expenses they incur each month. It's not unusual for companies to be locked into office leases for anything from one to five years, with no flexibility in case things go wrong, or, better than anticipated.
This is an unnecessary expense for a lot of businesses and putting yourself under this kind of pressure can be very stressful. If your business isn't working out as planned and you have to resort to a plan B or worse, closing your doors altogether, you may still be faced with rent to pay as you have signed for a longer period. Likewise, if your business is doing really well and you want to move to a bigger facility, it will be difficult to move as you are locked into a long-term lease.
With Servcorp's virtual office & serviced offices, you have complete flexibility with no lock-in contracts or long-term leases to worry about.
What are the Benefits of Virtual Offices?
Virtual offices give you and your employees the power to work remotely while maintaining a presence in a sought-after location without paying for physical office space. This means that you can present your business to potential customers in a positive light, from a prestigious address they are familiar with, building trust in your brand and your company.
Reduce Costs
Having to maintain a more traditional office space can be very expensive, especially for new businesses. A virtual office will save you money as you avoid the need for many of these expenses such as repairs, maintenance, paying utilities, buying furniture and so on.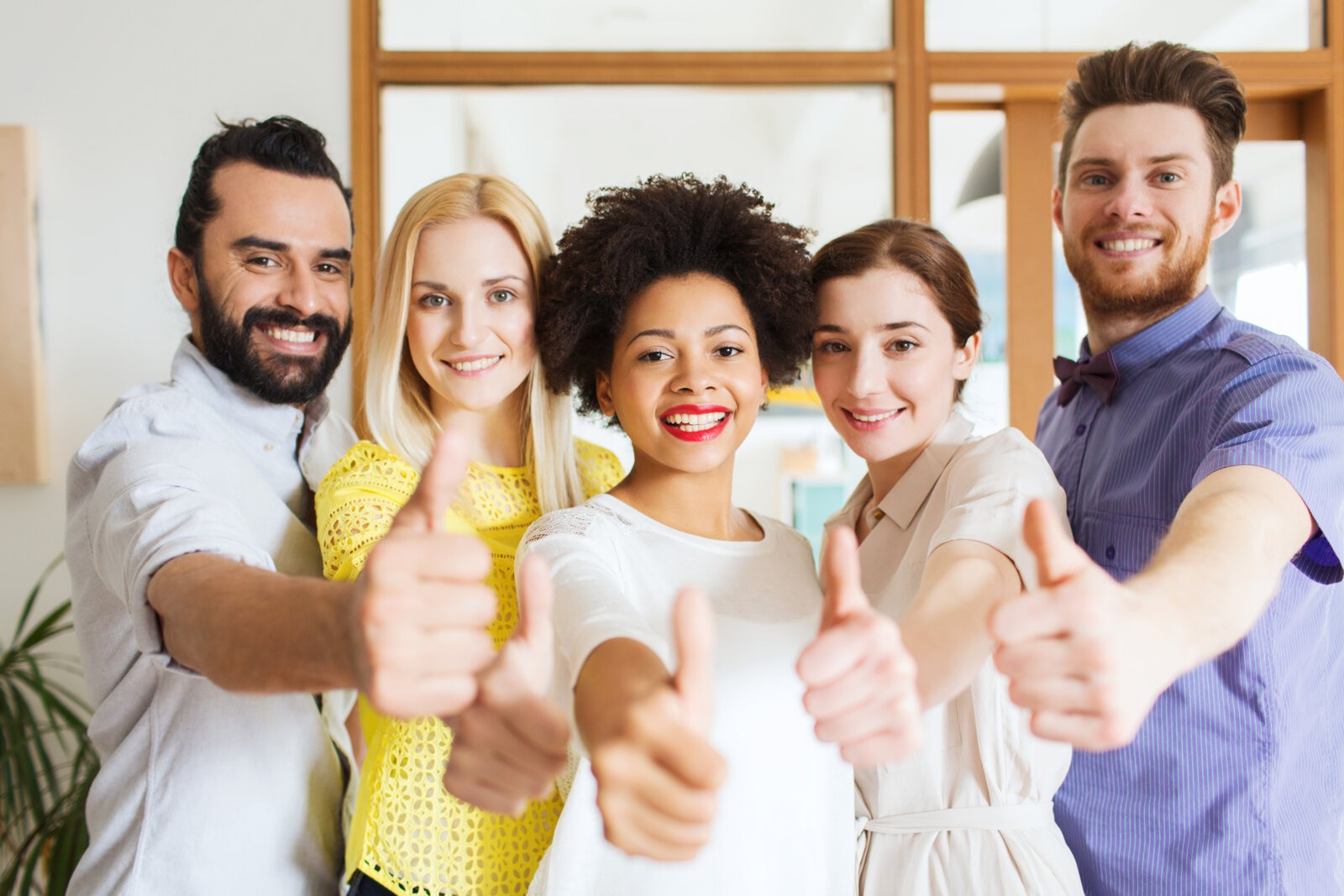 Prestigious Location
Virtual office vendors provide facilities in prime business areas in the central business district of major cities. Being able to claim such a reputable business address can be a very powerful asset to your company as it paints a very positive image of your organisation in the eyes of your customers and potential investors.
Increased Productivity
One of the best things about utilising a virtual office is that you don't have to waste time managing your office. Instead, you can focus on the things that are important to the success of your business.
Access to a Vast Talent Pool 
With a virtual office, you can effectively employ people from anywhere in the world to join your team. You can have a graphic designer from Australia, a web designer in India and a copywriter in Canada, all working out of virtual office in London. Access to such a large pool of talent allows you to cherry-pick the best people for your team regardless of their location.
What are the Benefits of Serviced Offices?

Traditional office spaces offer little to no flexibility which can lead to your business becoming stagnant, unstable and ultimately closing due to financial pressures. A serviced office, on the other hand, offers great flexibility as they don't require you to sign a lengthy lease. Serviced offices generally charge a monthly fee which includes facilities such as a receptionist, maintenance, IT support, mail forwarding, fax, a dedicated phone line and more, all for a flat monthly fee and all from a prestigious location, just like a virtual office.
Reduce Downtime
When moving to a new office, it's not uncommon to lose a day or two due to the move. Moving everything to the new office, unpacking it at the other side and setting up the new office takes time. With a serviced office this is done for you so you don't need to experience any unnecessary downtime.
Increased Flexibility
Unfortunately, there is no way to know where your business will be in five years time. You could grow into a successful company, opening new offices in new locations or your business might not succeed at all.
With this uncertainty in the air, the increased flexibility that a serviced office can offer is invaluable. If you need to stay longer or expand your office space you can. If you want to leave early or downsize your office that's possible too. Working month-to-month allows you to adapt and change as your business develops over time.
Customer Support               
Premium office space providers offer excellent back office services that will help your business run as smooth as possible. If there are any issues with the high-speed internet or the phone lines, you don't have to go and find a contractor to fix it, instead, they will ensure that the problem is resolved.
Virtual Offices and Serviced Offices are the Future       
With office rental rates rising in cities all over the world, it's clear that virtual and serviced offices will be the way of the future. There are fewer risks as you don't have to sign a long-term contract, you have more flexibility and you can hire talent from anywhere regardless of their location.
Virtual offices and serviced offices are growing in popularity all the time, especially in major cities around the world. For startups, they offer a great opportunity to enter the marketplace with ease and minimum risk while maintaining a strong business and brand image.