A stockbroker also called a Registered Representative, investment advisor or in simple words, the broker is a professional individual who executes buy and sell orders for stocks and other securities through a stock market. These stockbrokers are specially given license to participate in the securities market on behalf of clients. A stockbroker plays the role of an agent. He offers a number of services in the field of the stock market which range from investment to advisory in the financial market. The share market offers various options which include the intraday as well as delivery options in the cash segment and futures and options in the derivatives segment. The trader needs to trade in one or more than one market as per his knowledge and vision as well as the motive.
As an agent, the broker is merely executing a service for the investor. This means that the broker will buy for the buyer and sell for the sellers, making sure that the best price is obtained for the client. An investor must consult from a stockbroker while making investment decisions as a stockbroker provides valuable information. Stockbrokers are governed under the SEBI Act, 1992, Securities Contracts (Regulation) Act, 1956, Securities and Exchange Board of India Rules and Regulations and Bye-laws of the stock exchange.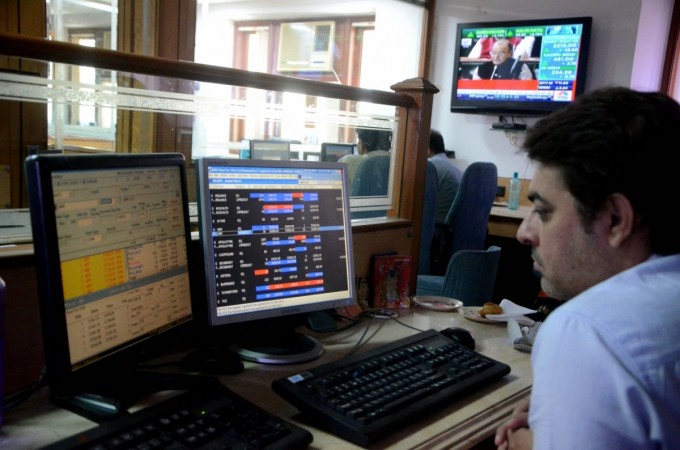 Even for the top stock brokers, it is necessary to register with SEBI. The registration details are displayed on their website and on all other official documents. The SEBI website provides all the details of all the registered brokers. The salary of a stockbroker can vary, and it is dependent upon the client base, experience and the health of the market. The experience of the person also makes a critical difference in the success of a stockbroker.
What are Sub Brokers?
A sub broker's registration number begins with the letters 'INS'. Sub-broker is a person who is not a member of a Stock Exchange but assists the investors in buying and selling on behalf of the member- broker. Sub-broker is required to obtain a Certificate of Registration from SEBI without which they are not allowed to deal in securities.
Services provided by stockbrokers
Connects you to the stock market
Transfer of funds from trading to a bank account
Daily confirmation about the transactions done by you
Provide various options to trade
Currency options
Commodity Futures
Many types of brokers are there in the financial world. For example, one can go for a commodities broker who specializes in trading commodities; a floor broker operates the orders on the floor of the exchange. If becoming a stockbroker is your career objective, begin by earning a bachelor's degree in business, economics, finance or business. Subjects like macro and microeconomics, finance, business management, calculus provide a solid foundation for understanding the complication of the economic market. Hence a stockbroker is known as an important service provider for the people who deal in this market with the help of their information and network.